Students
All of the Principal Investigators (at Princeton, Penn, Yale, and MIT) are recruiting PhD students. PhD students are fully funded at all the participating universities. Application deadlines in December for a 5- or 6-year PhD program starting the following September 1st.
---

---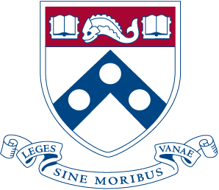 Penn graduate program information deadline December 15 (soft). Penn offers an excellent, collaborative environment for work in programming languages, formal methods, and security, including professors Benjamin Pierce, Stephanie Weirich, Steve Zdancewic, Rajeev Alur, Matt Blaze, Andreas Haeberlen, Brett Hemenway, Nadia Heninger, Jonathan Smith, and Val Tannen.
---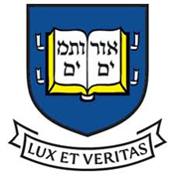 Yale graduate program information; deadline January 2. Yale has a great group of professors and researchers ( Zhong Shao, Ruzica Piskac, Mahesh Balakrishnan, Richard Yang, Jakub Szefer, and Mariana Raykova) who are particularly interested in synergistic collaborations over programming languages, formal methods, operating systems, cloud computing, computer networking, and security.
---